❤️Sexy Rose Toy Description:
This tongue tease rose toy for women is a step-less speed vibration massager, strong shock brought hitherto unknown pleasure for and then you can look for new great marvelous pleasure and you can enjoy the unprecedented joy to your content.
This women's rose toy style is quite exquisite, fashionable, and mini. Its warm color, fine and nice material as well as its amazing feeling in hand are quite gorgeous.
Its fashionable and generous style will make sure that you can enjoy the orgasm and sexual pleasure with the toy whether you are alone or share with your lover, which is the partner indoors and outdoors.
Besides, this rose flower toy is 100% waterproof design can assure the use in the bathtub or swimming pool and you can enjoy it to your great content. This sexy female toy is a tasteless, safe, silent, and high-quality vibrator.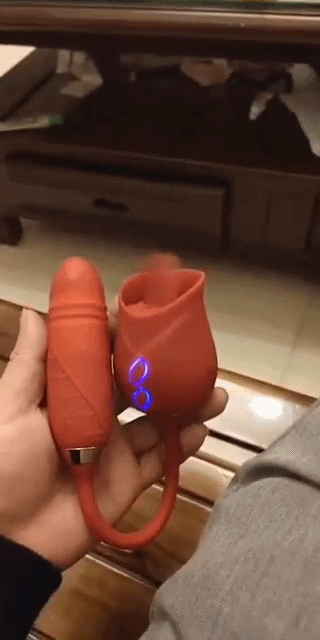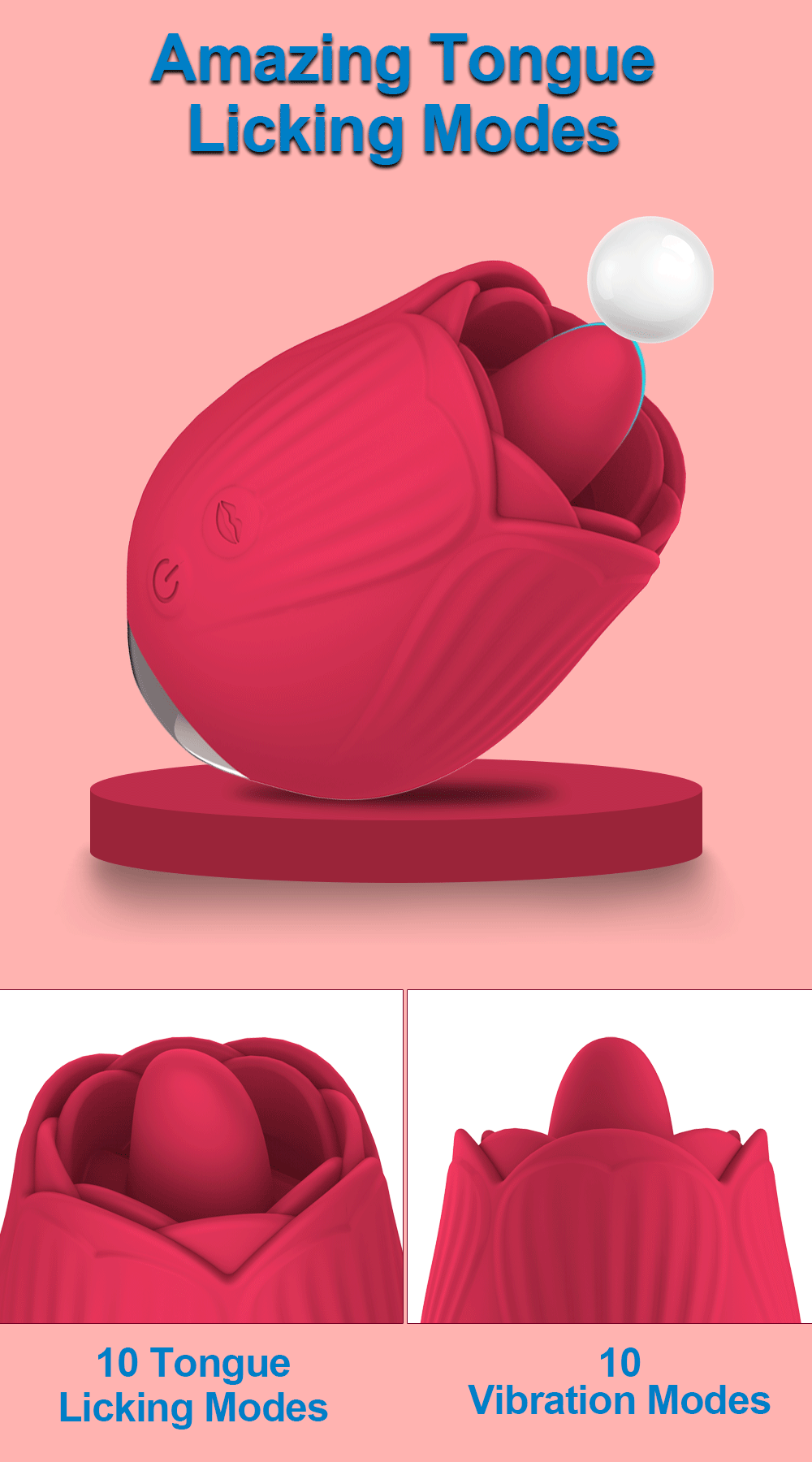 ❤️The rose symbolizes love and sincere and pure love, the embodiment of love, peace, friendship, courage and dedication.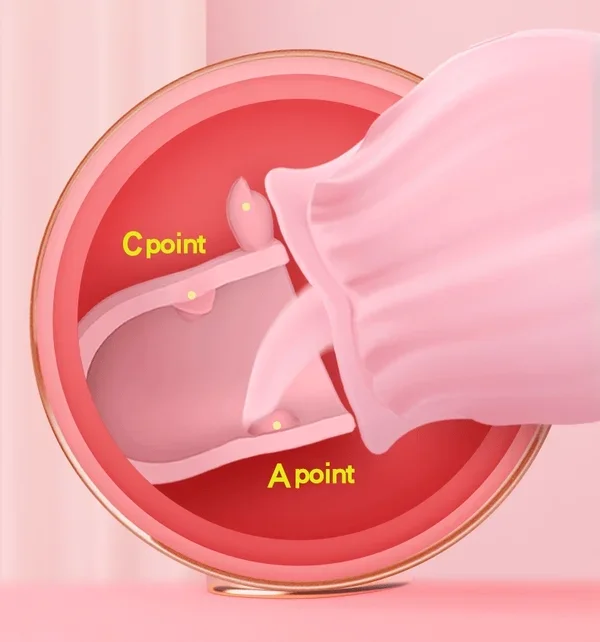 ❤️Washable Waterproof: Washable water resistance. It can be used at any sences (bathroom, swimming pool, etc.).
❤️Clean: After use, it should be cleaned soon, Warm water and soap can be used to clean.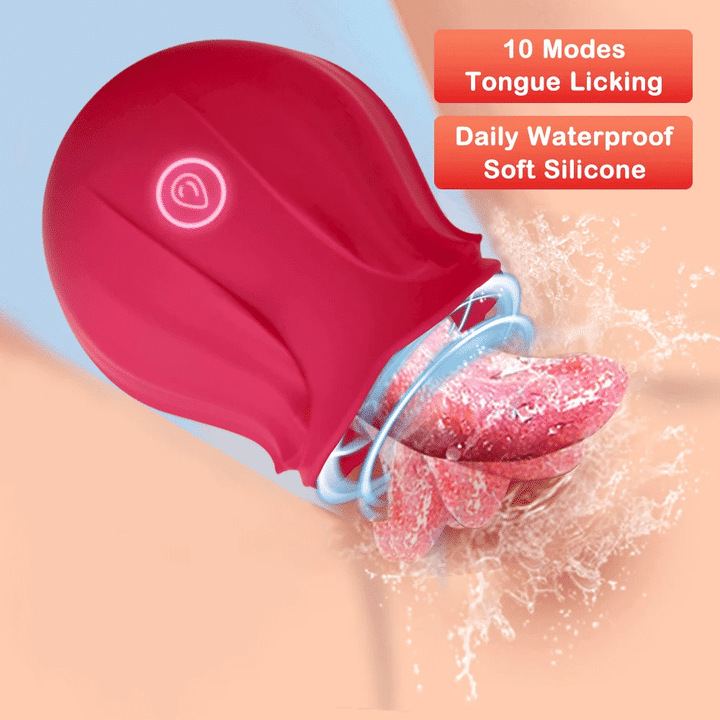 ❤️We Care about our Customer's Privacy, Item will be well wrapped and there is not any details written on the package.❤️