Bionic Lifelike Bass Lures-The 8 segment jointed swimbait has a flexible and tough body, which offers it a vivid swim action in the water. You can drag, reel, stop, reel, to make it swim like a real fish to attract targeted fish..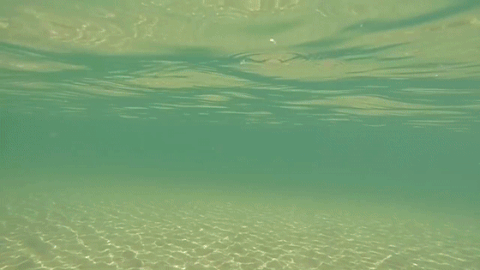 The bait's strong body is connected by high-quality fabric, providing it with sufficient toughness and support to meet the flexibility of various movements, while withstanding the violent impact and bite of the predator..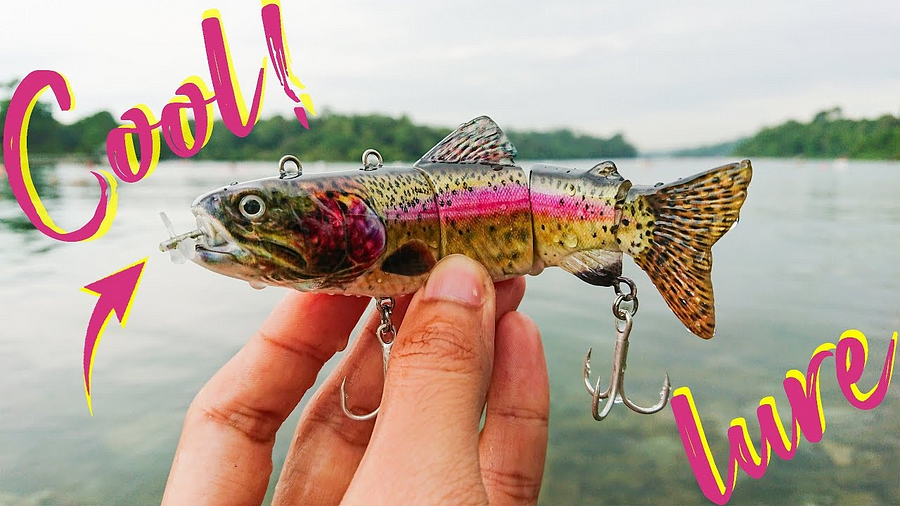 🎣 Premium Details- The advanced 3D printing painting gives it a realistic appearance, and the ultra sharp fish hook provides you with the best penetration..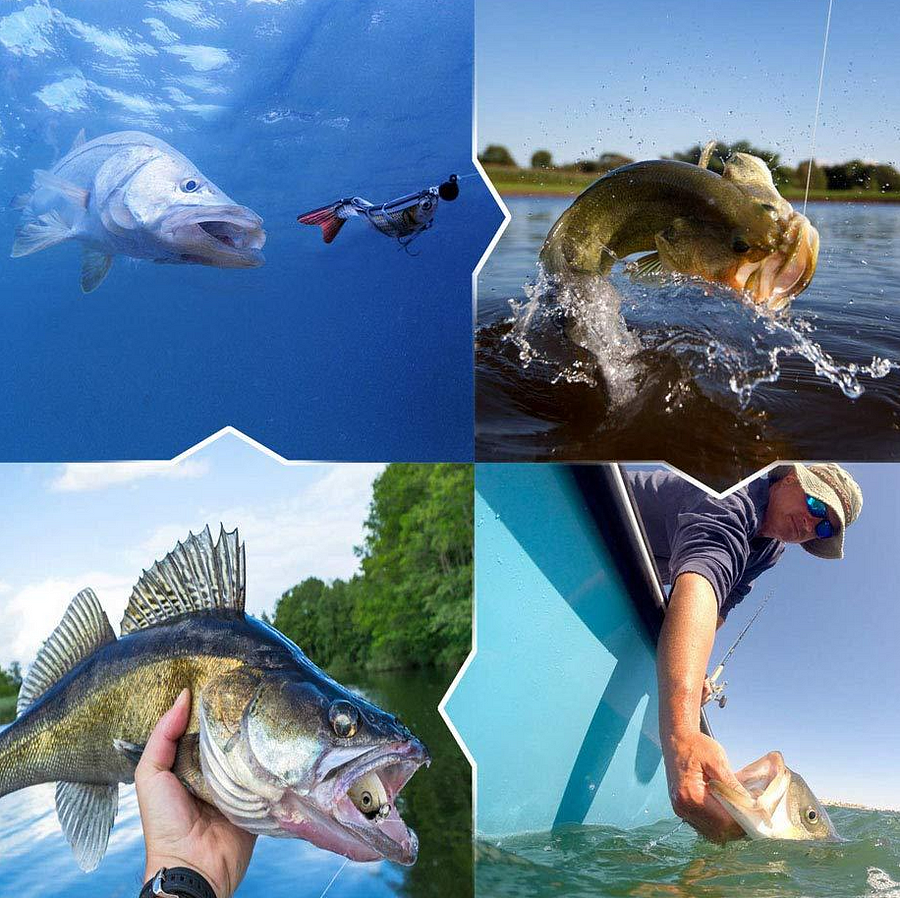 🐟 Widely targeting at bass, trout, yellow perch, walleye, pike, muskie, roach, etc. Suitable for saltwater and freshwater..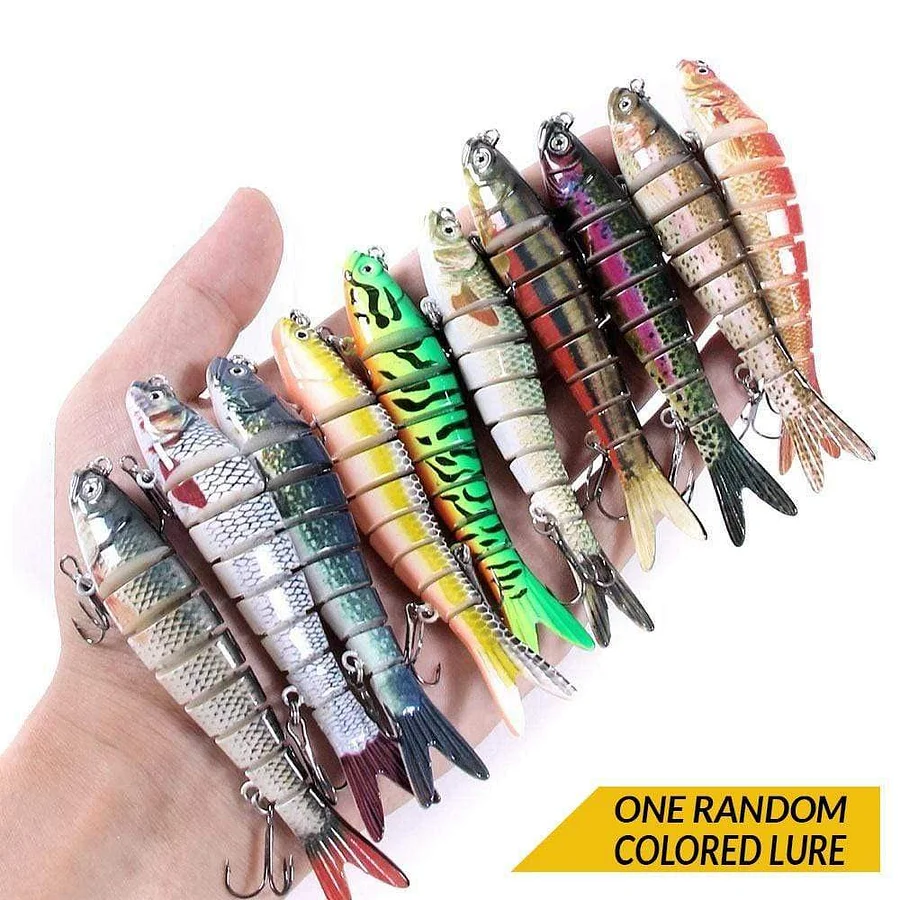 THE BEST FISHING LURE ON THE MARKET!
Ultra realistic swimming action
Realistic 3D reflective eyes
2 premium Mustad treble hooks
Loaded with high-quality components for top performance
Topped off by a premium finish for bass-baiting realism
Multiple colors to choose from
Steel balls encased causes a bopping sound to attract all the bass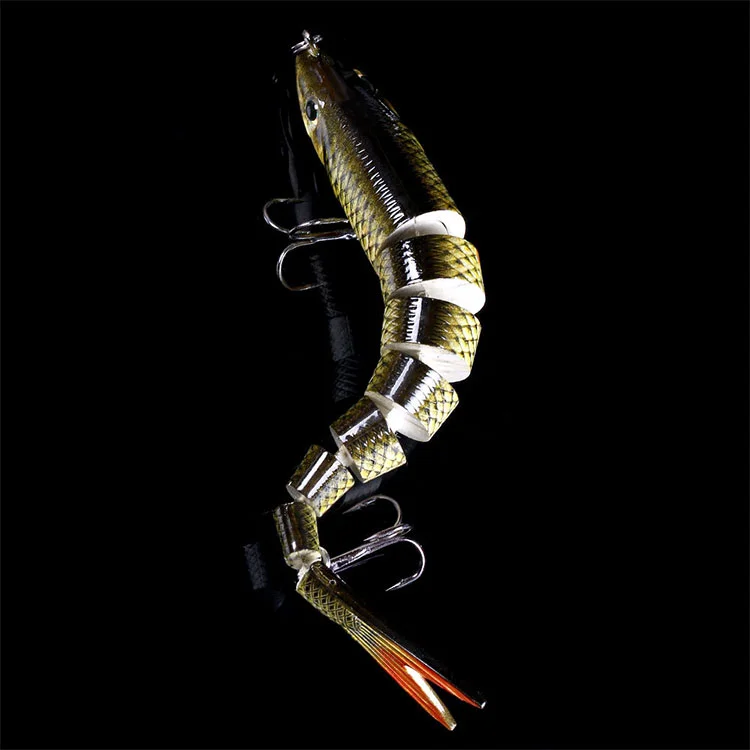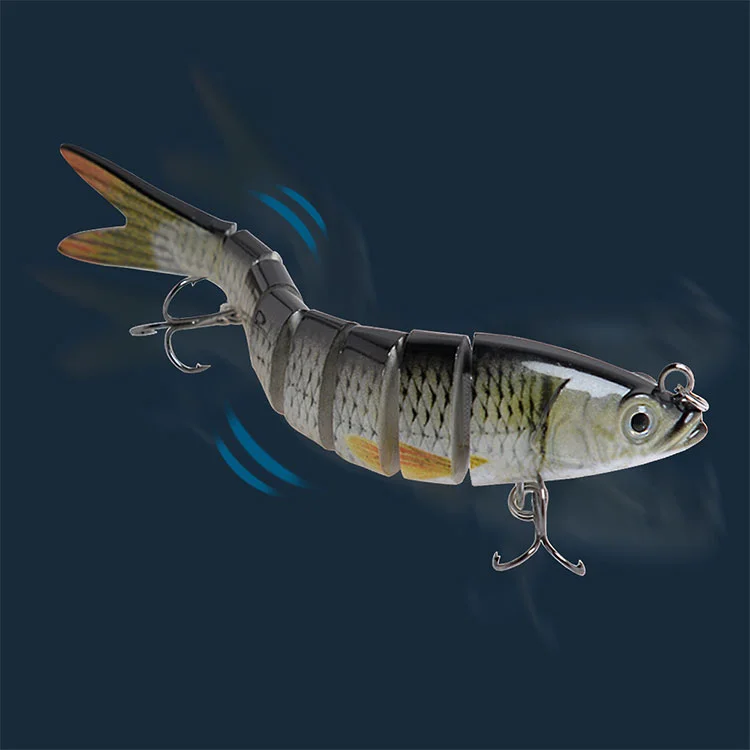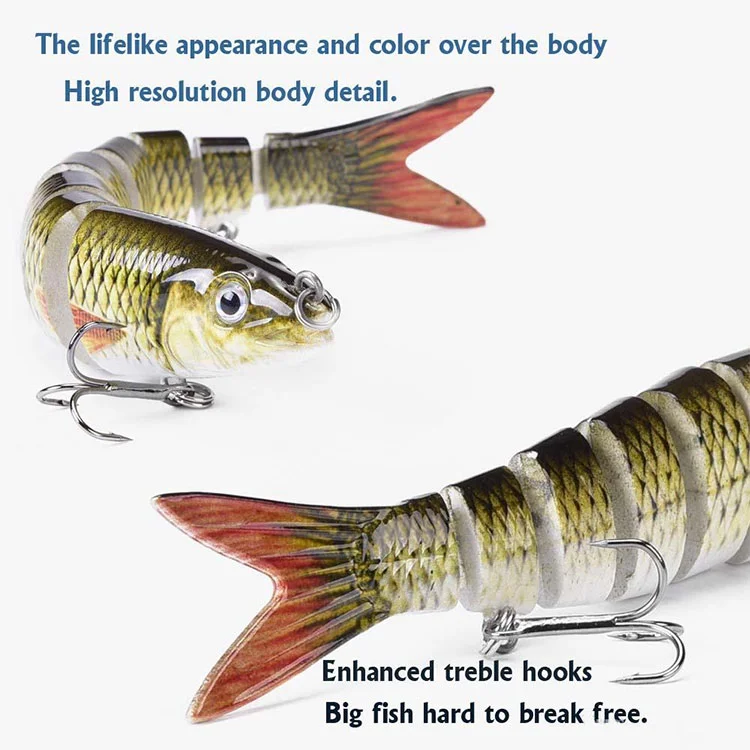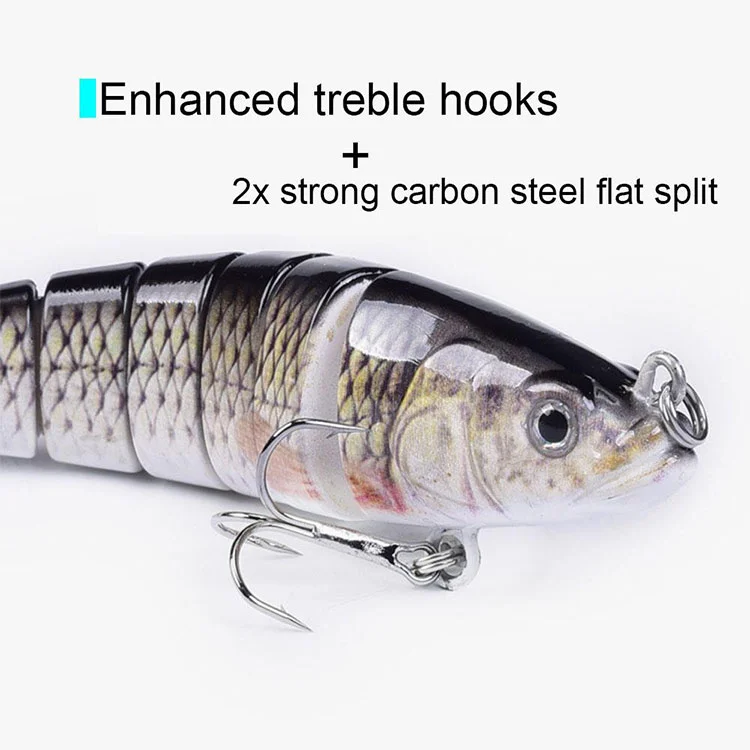 SPECIFICATIONS:
Swimming depth: 30 - 50 cm / 11.81 - 19.68 inches
Material: ABS plastic body and sharp and firm durable carbon steel hook
Length:

10 cm (3.94 in)